The temperature is starting to drop and the leaves won't be far behind - fall is here!
However, the sun is still shining so we are taking advantage of it while we still can. There are countless ways to spend a crisp fall day in Burien.
Our team walked over to one of our favorite local bakeries, Bakery Nouveau. The smell spills out into the street and always entices our team and residents.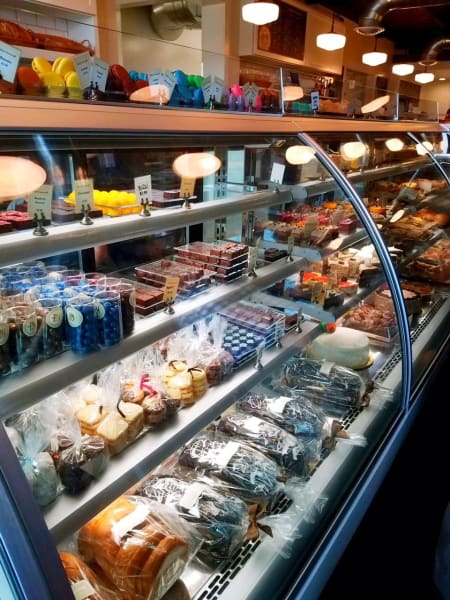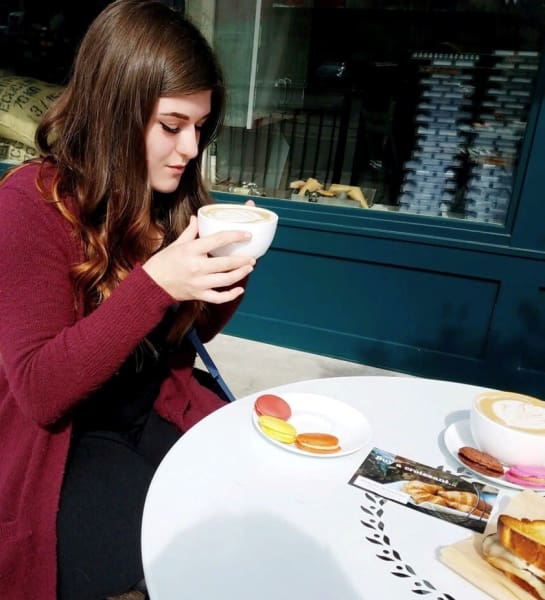 Also steps away from The Maverick, is the farmers market every Thursday through October. We had to check out all the new local seasonal produce. 
For residents that want to stay in, we brought the coffee and pastries to them for a coffee and doughnut morning to start their Saturday! This was also a Pillar Passions event - each quarter we partner with a different charity to raise funds and awareness. During this time we provided the opportunity to donate to Folds of Honor.  Folds of Honor provides educational scholarships to the military families of America's fallen or disabled service members. Thank you to our residents for their generosity and support!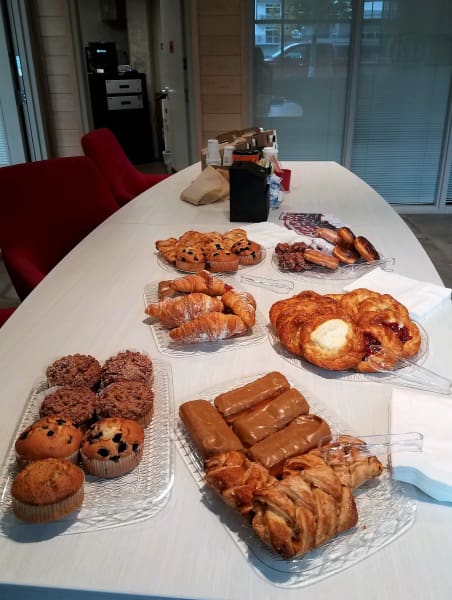 Fall also means...football! For our next event, we're projecting the Seahawks game live while enjoying pizza and a Seahawks themed bar - go hawks!
Happy fall!